Cornwall Holiday Letting Service
Do you own holiday accommodation?
We offer a comprehensive, year-round letting service which includes marketing, sales support, cleaning, laundry and maintenance.
For a one-stop hassle free solution let our experienced team take care of your bookings. From the initial enquiry through to the clients' arrival and departure, followed by the cleaning and maintenance of the accommodation, we can look after it all.
No up-front fees
Commission only agreement (covers cleaning, laundry and maintenance)
Reservations 7 days a week
No penalty 'buy-back' facility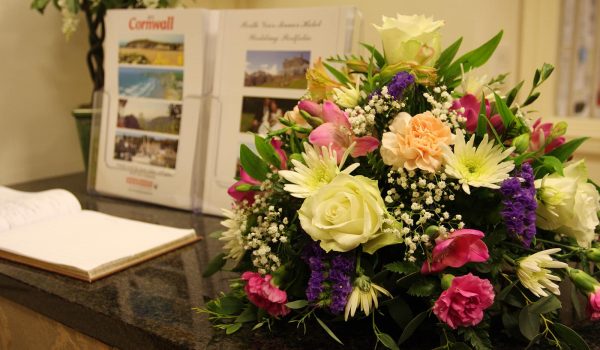 To discuss our holiday letting service in more detail, call Tracy Kirton on: