Cornwall's Cycling Trails
By bike or on foot, they're a great way to see Cornwall.
The Camel Trail
Spanning the route of an old Victorian railway track from Bodmin to Padstow, The Camel Trail takes in 18 miles of the glorious Cornish countryside.
The track is fairly level, is car-free and has a central stop at Wadebridge. This means you can start at either end or in the middle and just explore part of the trail.
Passing alongside The Camel Estuary, kingfishers, deer and otters have all been spotted.
Bikes can be hired at licensed shops in each of the main towns on the trail.
Directions to Camel Trail from Porth Veor Manor (25.2miles).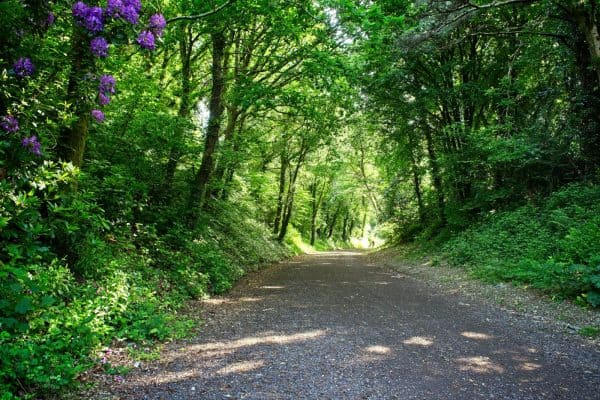 Bissoe Trail
Also known as the Mineral Tramways Coast to Coast Trail, the trail spans 15 miles of Cornwall's historic mining country from Portreath to Devoran.
Passing the Bissoe Nature Reserve, the trail consists of quiet gravel lanes following the former rail and tramways used to transport ore from the mines to the port. Starting and ending in coastal towns, restored mining buildings and wildlife can be seen on the way.
Directions from Porth Veor Manor (16.5miles).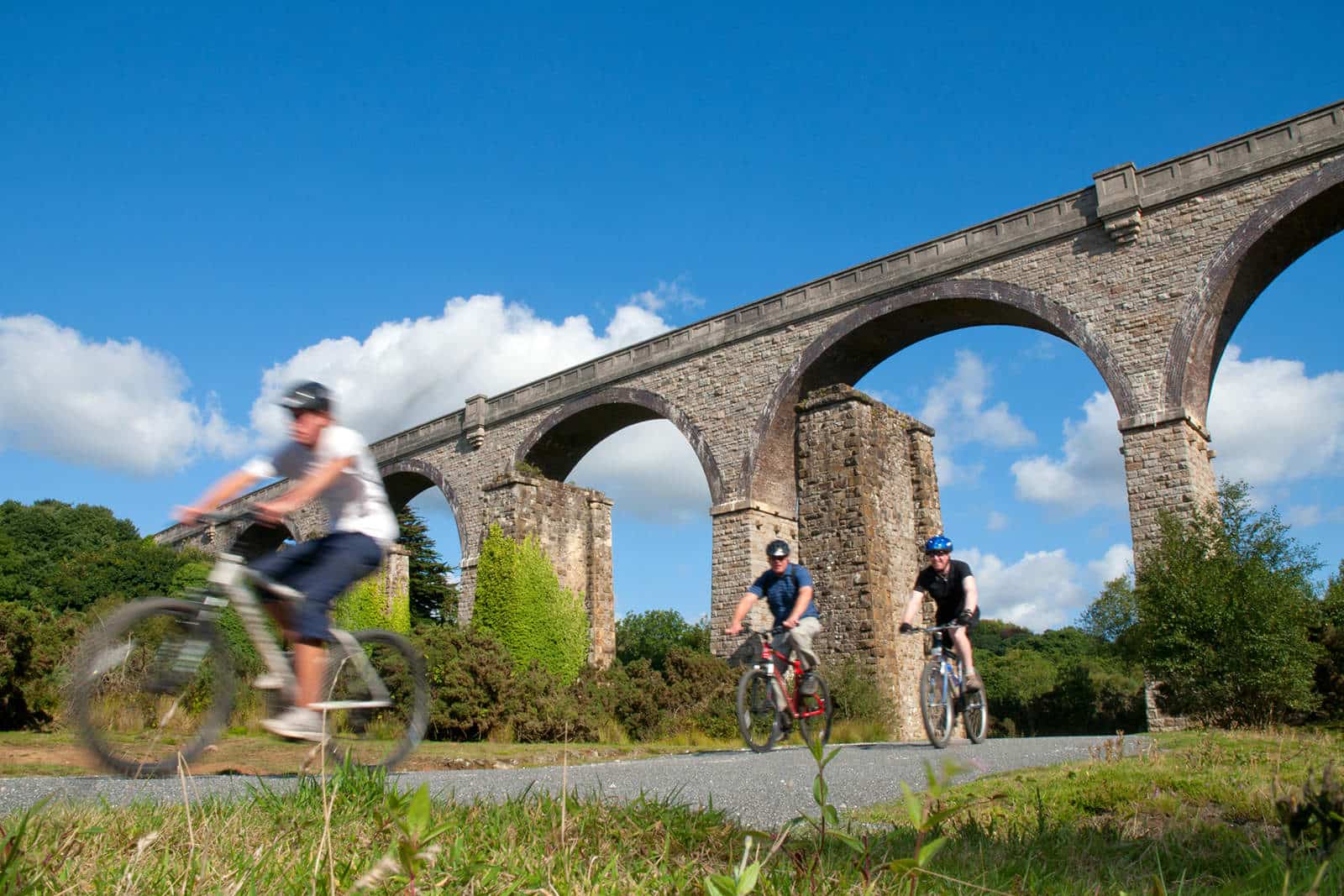 West Kernow Way
A 150m/230km circular bike-packing route which is designed to be ridden over 3 – 4 days. Starting in Penzance, the route takes in many of the sights of the western half of the Cornish peninsula, and it links together byways, bridleways, quiet lanes and lost ways.
It's not for the faint-hearted – with over 4,200m of climbing – but it is well worth it as you will discover hidden treasures which reveal the culture and history of the region.
More information regarding West Kernow Way bikepacking route.
Directions to Penzance (33.4miles).
Bringing your own bike?
The Following Properties Have Cycle Racks: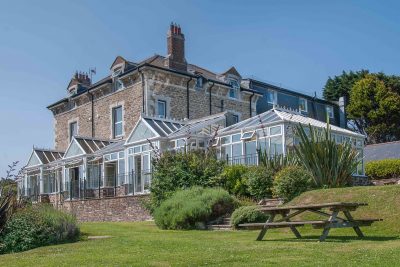 Porth Veor Manor Hotel
Porth, near Newquay
Cycle rack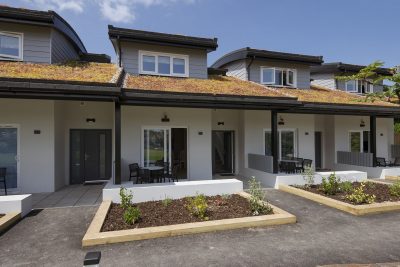 Porth Veor Villas & Apts
Porth, near Newquay
1-, 2- & 3-bedroom villas/apartments
Cycle rack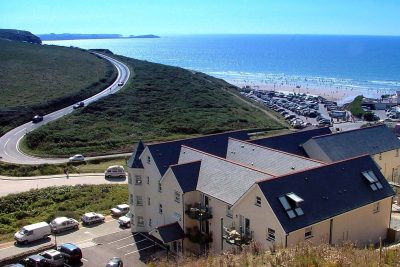 Beachcombers Apts
Watergate Bay
1-, 2- & 3-bedroom apartments
Cycle rack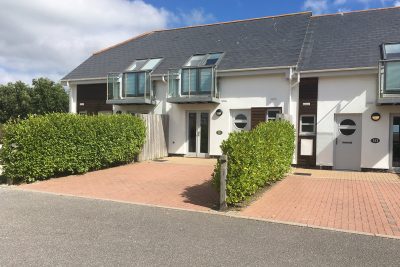 Bay Retreat Villas
St Merryn, Padstow
2-bedroom villas
Cycle rack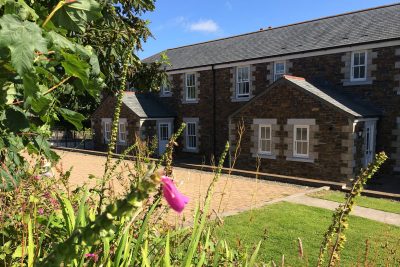 Green Acres Cottages
Penpillick, Par
2-bedroom cottages
Cycle rack