About Us
Porth Veor Manor Hotel is owned, managed and operated by Travelsmith Holidays Ltd.
Some of the villas are privately owned, but still managed and let via Travelsmith.

Travelsmith Holidays
Travelsmith Holidays Ltd. is privately owned and since 2006 we have been specialising in holiday accommodation in Cornwall. We put great emphasis on the quality and choice of the accommodation we offer.
Our team of experienced and professional staff pride themselves on our high standards.
With our considerable resort knowledge, we can advise you on the smaller details and answer your queries. For your convenience, we are on hand to take bookings seven days a week.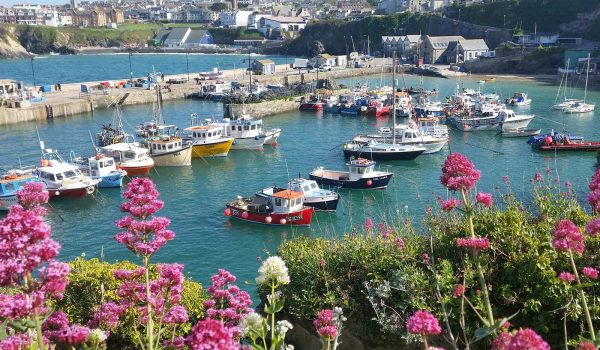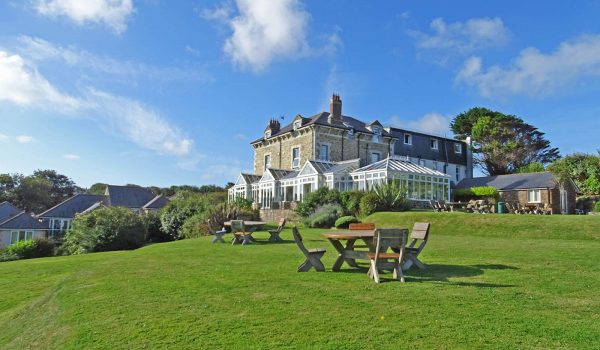 Our team at Porth Veor Manor
Our team at Porth Veor Manor are on hand to answer any questions about both our hotel and self-catering holidays and breaks in Cornwall, as well as bookings for Beaucliffes Restaurant.
Heading up Reservations is Stephen Smith, one of our longest-serving employees at Porth Veor.
What we do
The complete portfolio of Travelsmith's owned and managed Cornwall properties can be seen at Breaks in Cornwall.
The best way to keep up to date with our latest deals and holiday news, discounts etc. is to sign up for our newsletters.
Cornwall Properties
The following properties are owned and/or managed by Travelsmith Holidays Ltd.