Take a Sea Safari in Cornwall
Discover Cornwall's amazing marine wildlife.
Take a specialist boat trip and venture out into the sea surrounding Cornwall to discover some of Cornwall's wild inhabitants.
Grey seals, porpoises, dolphins, sunfish, basking sharks and marine birds including puffins can all be seen around the north Cornish coast.
On a sea safari, you can expect to be taken by knowledgeable guides to just the right place for the time of year to obtain the best views whilst also hearing details of the local area and seafaring history.
Cruises typically last between 1 – 2 hours and explore the local waters in and around the Cornish coast, caves and rocks.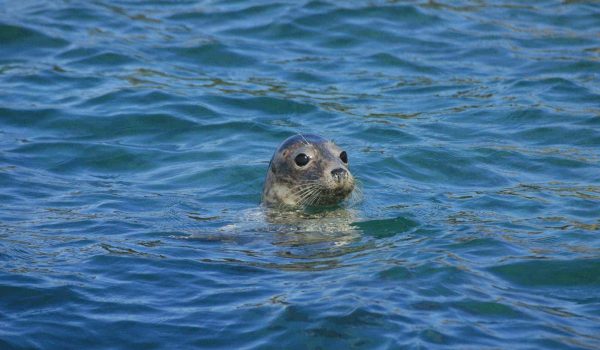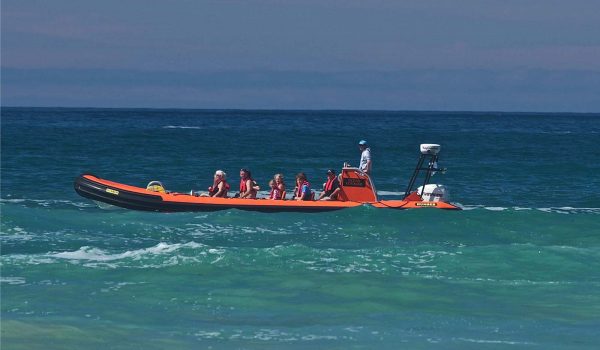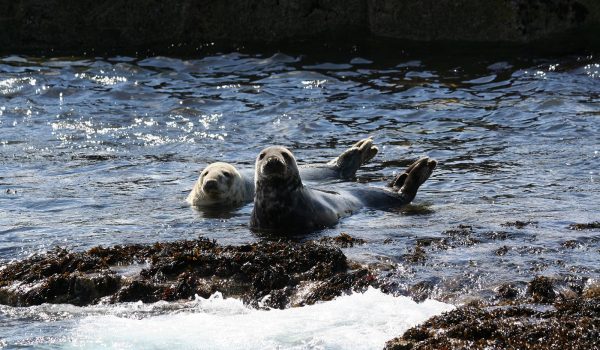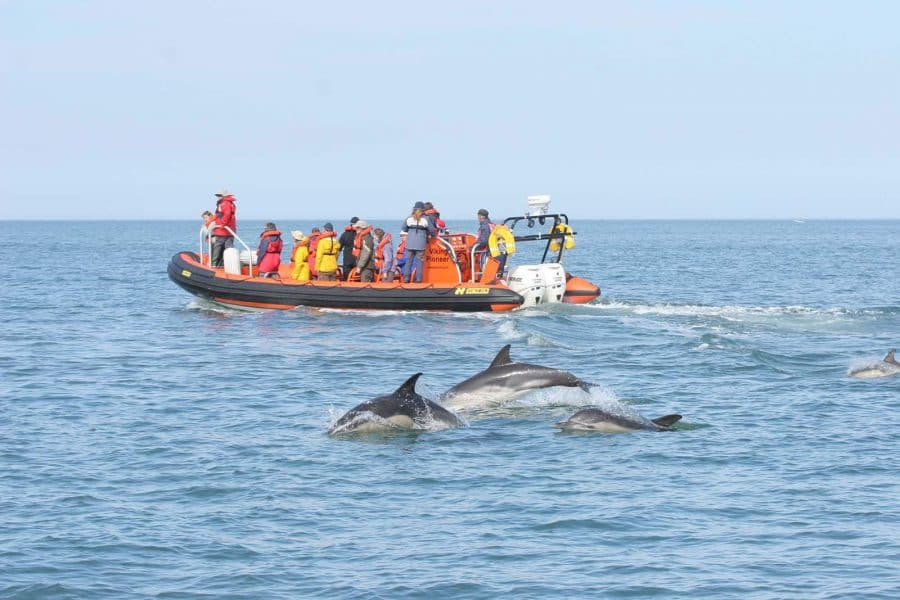 Book a Sea Safari
Contact: