Book Early & Grab Yourself a Bargain
Secure your 2020 holiday at a 2019 tariff price by booking by 30 September 2019!
Book Now for 2020
Valid for Porth Veor and any of the properties featured on Breaks in Cornwall
Book by 30 September 2019
Subject to availability & NOT valid in conjunction with any other offer
All dates and prices are per the 2019 tariff grids with the exception of the peak school holidays. For next year these are:
Easter: 4 to 19 April 2020 – refer to 6 to 22 April 2019 tariff
Spring Bank Holiday: 23 May to 31 May 2020 – refer to 24 May to 1 June 2019 tariff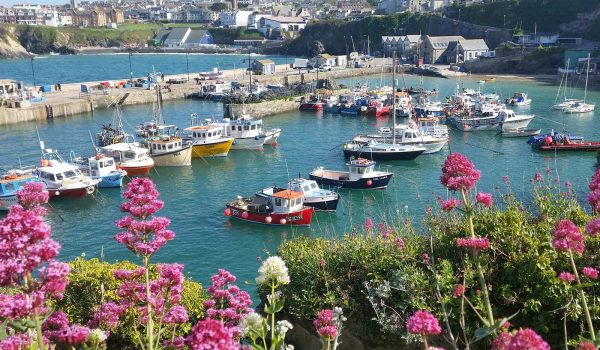 How to book
Bookings for next year need to be made by telephone in order to qualify for this year's tariff prices.
However, availability can be checked via our online booking system.