Children's Menu
Served daily 5:30pm – last sitting at 6:45pm
Available to children under 14 years.
Mains
Grilled Cornish Sausages
With crushed potatoes, sweet red onions and gravy
£6.50
~
Battered Locally Landed Fish
Accompanied with hand cut chips and peas with homemade tartar sauce
£6.50
~
Fresh Tomato Pasta
Penne pasta tossed with a fresh tomato sauce, topped with cheddar cheese and served with garlic bread
£6.50
~
Cheese and Tomato Pizza
Served with chips and peas or beans
£6.50
~
Chicken Goujons
Served with chips and peas or beans
£6.50
We can substitute crushed potatoes for chips on all the above dishes.
Desserts
A selection of Organic Cornish Dairy ice cream with a wafer
£1.50
~
Fresh Fruit Salad with Cornish clotted cream
£1.50
Kids Eat Free on Selected Dates
When adults dine from the à la carte dinner menu children are welcome to join them at early sittings. Better still, during school holidays and selected other dates, children can dine for FREE from the Children's Menu shown above, based on 1 child to 1 adult.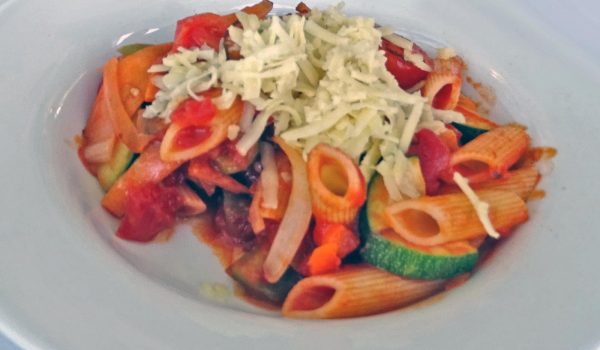 Available to children under 14 years
This offer is valid on a ratio of one adult to one child.
Tables must be booked in advance
Subject to availability
Served 5:30 to 6:45pm only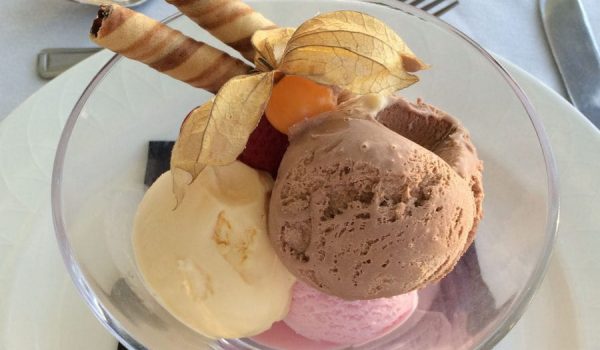 Reserve a Table
To reserve a table at Beaucliffes call 01637 873274 or email us your requested date & time.
Advance booking recommended.
Key
GF – Gluten free or can be adapted to be gluten free
DF – Dairy free or can be adapted to be dairy free
V – Vegetarian
VN – Suitable for vegan diets
N – Contains nuts
Supplement – charges applied to fix menu costs.
Please ask your server about these.
Our chefs are happy to discuss alternatives to suit your children's requirements, including any special dietary needs. Nuts & nut derivatives are used in our kitchen.
Sample menu only. Subject to change according to seasonal availability.