We have some exciting news to start off 2023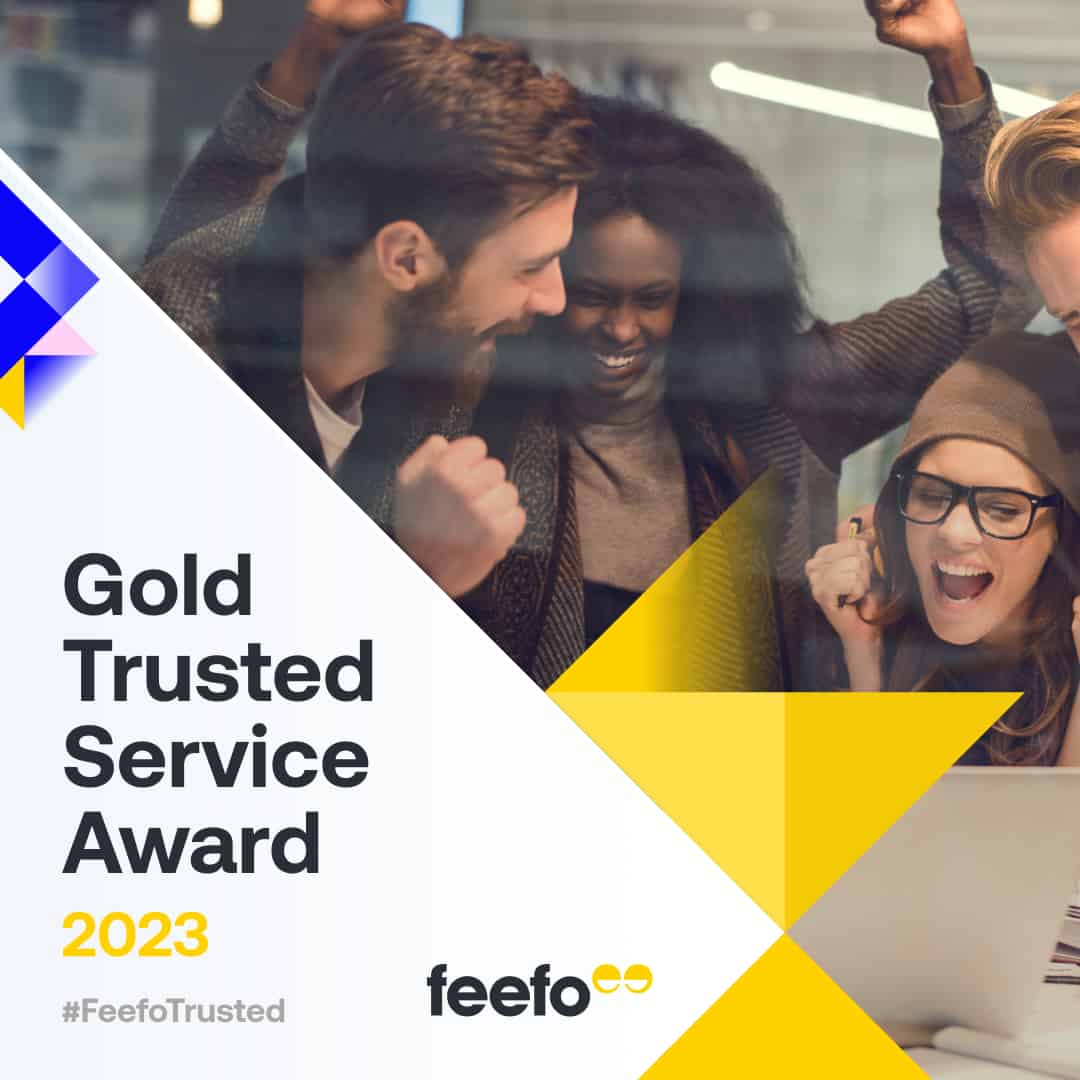 We would like to share with you that we've won a Feefo Gold Trusted Service Award for our customer service in 2022!
To win this award, Porth Veor Manor Hotel has had to collect (between 1 January 2021 and 31 December 2022) at least 50 reviews and also achieve a Feefo service rating of at least 4.5.
The Feefo Gold Trusted Service Award is for brands that go above and beyond to deliver exceptional customer service, year-round. It shows that we're delivering time and again for our customers and you can rest assured that placing customer service is at the heart of what we do.
We couldn't have been given this honour, however, without you, our wonderful customers.
You've shared your honest and valuable feedback with Feefo and this award means so much to us. We would like to take this opportunity to tell you that we truly appreciate and thank each and every one of you.
We will listen, understand and respond to all our customers. You can be assured that we are committed to delivering the same high-quality service.
If you did take the time to leave us a review, a big thank you, and here's to more of our great customer service in 2023!