Porth Veor Manor top for food hygiene
Recent inspection awards the hotel & restaurant top marks
We're pleased to announce our hotel and restaurant have just been awarded the top grading for food hygiene after inspectors granted us the top mark of '5' when they called in recently.
Reassuring to customers, it also reflects the hard work of all the staff here at Porth Veor Manor. Local food safety officers check for compliance with the food hygiene rules and rate businesses with three main criteria:
how hygienically the food is handled – how it is prepared, cooked, re-heated, cooled and stored
the condition of the structure of the buildings – the cleanliness, layout, lighting, ventilation and other facilities
how the business manages what it does to make sure food is safe and so that the officer can be confident standards will be maintained in the future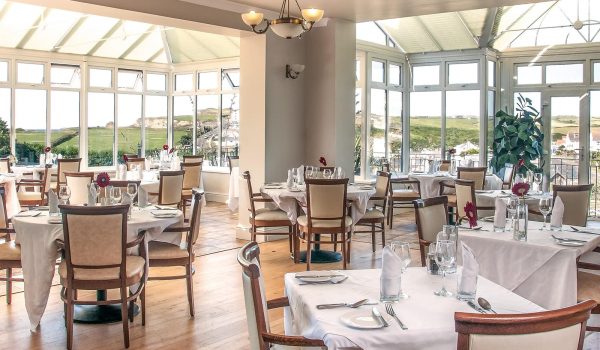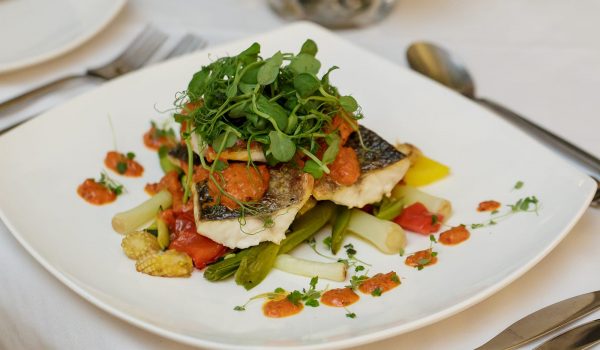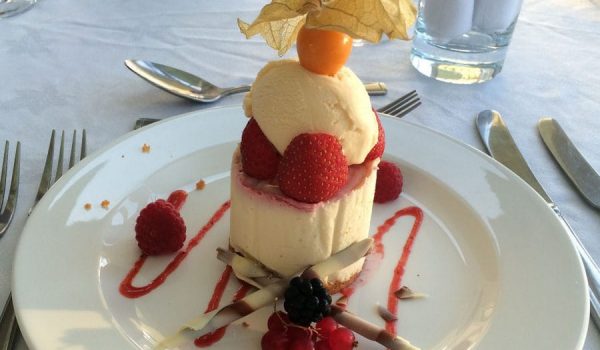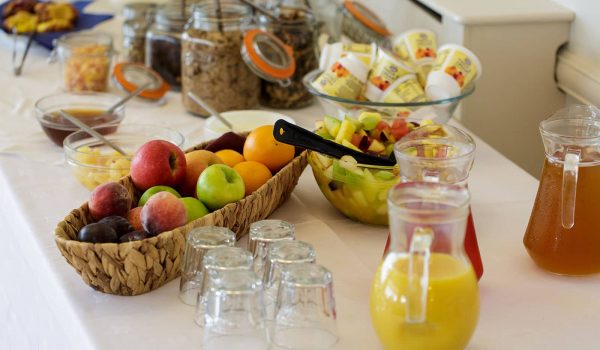 Beaucliffes
Our restaurant, Beaucliffes, is set in a light and airy conservatory overlooking Porth Beach. Striving to create fresh locally sourced dishes where possible, there's a range of tasty menus and we're happy to cater for any dietary needs. Open to residents and non-residents, why not pay us a visit and enjoy a meal?