Valentine's Weekend at Porth Veor Manor 2014
What have you got planned?
February 14th is less than a week away now, so the question is, are you prepared?
Sometimes it's difficult to choose a gift for that special someone but often the thought that goes into the gift can be more valuable than the gift itself.
With the less than lovely weather recently, the distraction of a well needed treat could be just the thing to remind ourselves that spring is on its way, the storms will pass and our good old Cornish values will pull communities together to put right the mess the recent storms have caused.
To do our bit this year we're offering two great value ways to spend some quality time with that special someone, so take a look at our Valentine's weekend offers.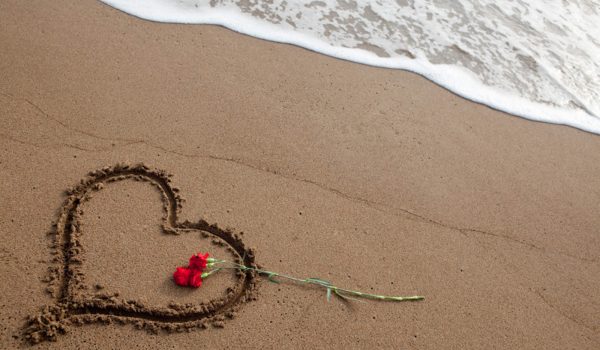 If you want to make things a little more special, give us a call on 01637 873274 and we can arrange for some added extras to be in your room or available for your meal for you to make the most of your night away.