Christmas 2013
Warm wishes from Porth Veor Manor
The decorations are up, the Christmas music is on, the smell of mulling spices is in the air!
Christmas 2013 is nearly upon us and after a far better summer of weather than was expected, we can take the opportunity to look back on 2013 and smile.
Now is the time to spend quality time with loved ones and for our guests who are set to join us, a warm welcome awaits you and your families and friends.
To all our guests who have joined us in 2013, we thank you for your custom and hope that we can see you in 2014.
To our brides and grooms this year, we hope you all enjoy your first Christmas as Husband and Wife and we look forward to seeing you all back at Porth Veor on your first anniversaries in 2014!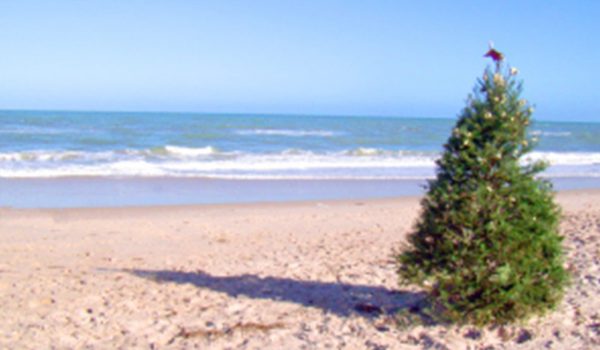 On a personal note, two of our team are enjoying Christmas as parents for the first time, so to Amelia and Oskar, we hope you enjoy your presents as much as you are sure to enjoy the wrapping paper and boxes they come in!
With a full house booked for Christmas Day lunch and our New Year packages selling well, 2013 is going to go out with a bang. So with that, we would like to wish one and all, a very merry Christmas and a happy and prosperous new year.