Covid-19 Update
Self-Catering accommodation is now open
Book a self-catering break at Porth
It feels like such a long time since we last saw our lovely guests but rest assured, we've been working hard behind the scenes to ensure the safety of all our visitors. New policies and strict cleaning regimes are in place and we continue to monitor government updates.
We currently expect the hotel and restaurant to remain closed to arrivals until mid-September, subject to review. However, we're delighted to announce our self-catering accommodation at Porth reopened on 4 July and is available to book.
Our reservations desk is open from 9am to 6pm daily.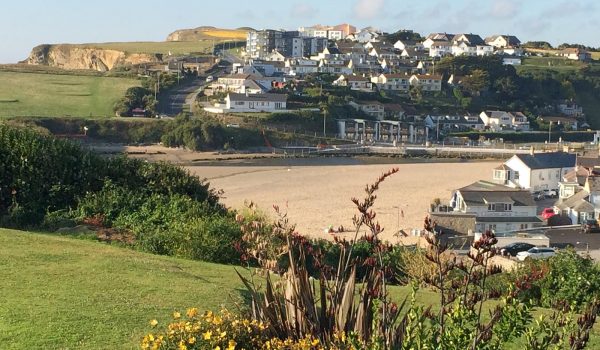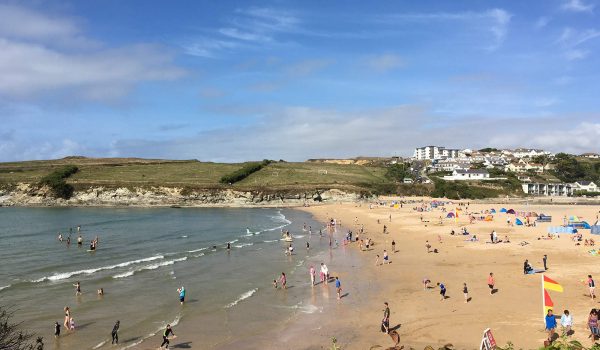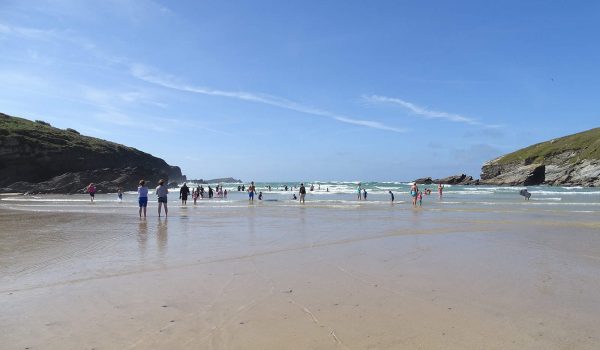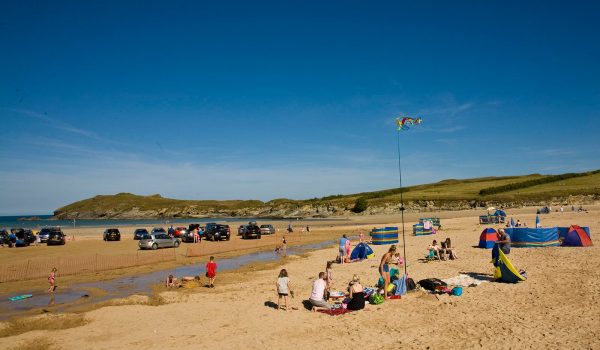 Hotel reservations
If you are booked to arrive prior to mid-September for the hotel, please email us at admin@breaksincornwall.com and include details of your original booking plus your new requirements.
In the meantime please be assured we are contacting clients in arrival date order. All bookings affected by the closure will be given the opportunity to have a credit of the monies paid to be used at any time in the next 12 months, or a refund.
We appreciate your patience during this very busy period.